NHS Highland concerned by young pupils' weight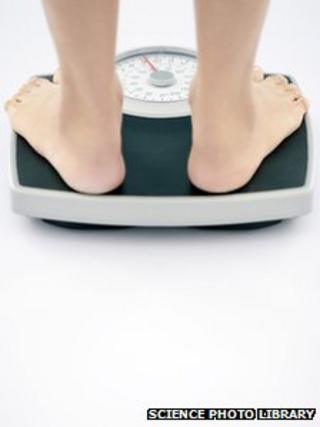 NHS Highland has said rates of obese and overweight young children continue to be higher in its area than across Scotland as a whole.
Health workers warned a year ago that 25% of P1 pupils in the health board's area had a Body Mass Index above the level which was deemed to be healthy.
The report said the national average for children being classified as overweight or obese was 21%.
A meeting of the board next week will hear rates remain high.
Director of public health, Dr Margaret Somerville, will tell board members that it was difficult to provide a single explanation for this.
She will also outline some of the efforts being made to encourage healthier weights.
These include the High 5 initiative which focuses on food, health and physical activity and involves 144 primary schools.
The NHS uses BMI to determine healthy weights for adults and children.
NHS Highland, which covers the Highlands and Argyll, has been collecting data on the weight of P1 children for the last three years.
In a report to Highland councillors last August, health workers said: "The causes of overweight and obesity are complex and multifactorial and result from a combination of biology, behaviour and environment."
Next week's meeting of NHS Highland's board will also be told that there has been "good progress" in reducing rates of smoking among children.
However, numbers of young people over 16 taking up smoking continues to be a concern.
Board members will also be told that 43% of 15-year-olds in the NHS Highland area report having been offered drugs.
On a more encouraging note, members will also hear that the proportion of 13-year-olds reporting that they usually drank alcohol at least once a week fell from 12% in 2006 to 3% in 2010.