Ministry of Defence challenge to turbines plan delayed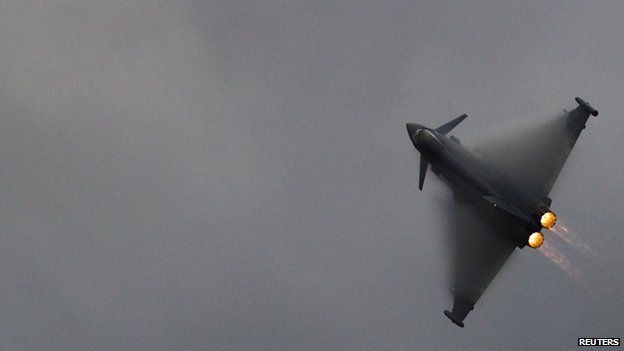 A crofter whose plan for a wind turbine has been challenged by the Ministry of Defence has been allowed time to seek legal representation.
The MoD has challenged Comhairle nan Eilean Siar's decision to grant Alasdair MacDonald and two other crofters permission to build turbines.
The comhairle has approved plans for two turbines at Bornish and one at Frobost in the Western Isles.
The MoD said wind turbines could interfere with air defence radar.
It said the machines could produce a false "aircraft-like return" and affect the detection capabilities of radar systems.
The risks arose when a certain level of proliferation of turbines in a localised area was exceeded, it added.
The MoD has raised judicial review proceedings at the Court of Session in Edinburgh to take action over the permissions granted by the comhairle.
A hearing in the action was due to begin on Thursday but after Mr MacDonald sought time to seek legal advice a judge agreed to a continuation until next month.
Mr MacDonald said he had only received notice of the hearing on Wednesday after returning from abroad earlier this week.
He told judge Lord Boyd of Duncansby that although his main address was in Inverness he was a crofter tenant in South Uist where he wants to install a turbine.
He said: "It is really important to me. I am hoping to get back to South Uist to bring the croft back to its former glory. This is very important in making it viable."
Related Internet Links
The BBC is not responsible for the content of external sites.