Inverness Royal Academy to reopen after repair work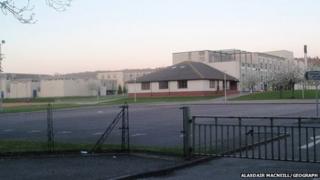 Inverness Royal Academy is to reopen to all staff and pupils next week after repair work was carried out.
The school has been closed since 9 October after a routine inspection raised concerns about a boiler flue.
It resulted in pupils being given an extra two days holiday at the start of their October break.
Staff will return to the school on Monday 27 October with the 930 pupils going back the next day.