Record entries to Gaelic's FilmG short film competition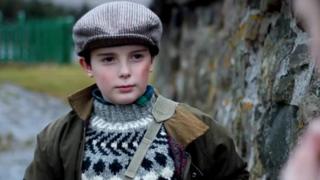 The national Gaelic short film competition FilmG has had its highest number of entries since the contest first launched in 2008.
The 79 submissions include 51 to the youth category.
Pupils from high schools in Plockton, Mallaig and Fort William are among those to enter films to the competition run by MG Alba.
All the films can be viewed online and the public have been asked to vote for their favourite by 20 March.
The awards ceremony will be held in Glasgow.