Car sharing club to be trialled in Inverness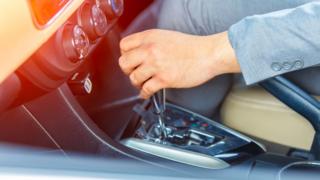 A car club which would allow people to share vehicles and in turn help reduce congestion and pollution is to be run on a trial basis in Inverness.
Highland councillors have approved the two-year project.
A study commissioned by shared transport organisation Carplus and Highland Council recommended the setting up of a small club initially.
It is expected to involve about 16 cars and be targeted at people living and working in the city centre.
Later, the scheme could be expanded to the Culloden and Smithton areas.
Some of the vehicles will be electric cars.
Highland Council's Inverness area committee has given the project the go-ahead.