In pictures: FilmG Gaelic short film awards night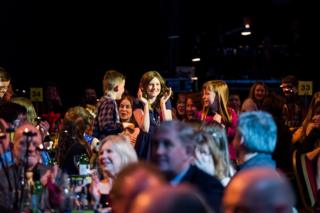 The awards ceremony for the Gaelic short film competition FilmG was held in Glasgow on Friday night.
Held annually, the latest round of the competition attracted 105 entries - a record since the competition's inaugural year in 2008.
Films were sought on the theme of "strì", meaning "endeavour/conflict".
Among those presenting awards were Deputy First Minister John Swinney and Gaelic singer and BBC broadcaster Kirsteen MacDonald.
Photographers Alan Peebles and Stuart Nicol captured some of the scenes on the night.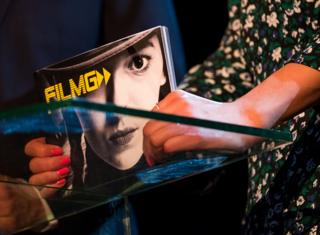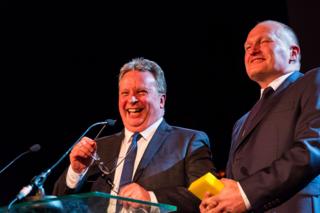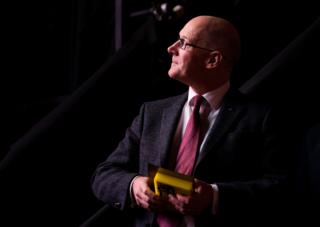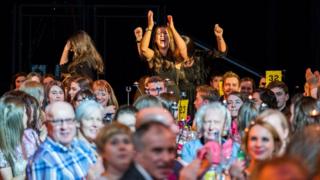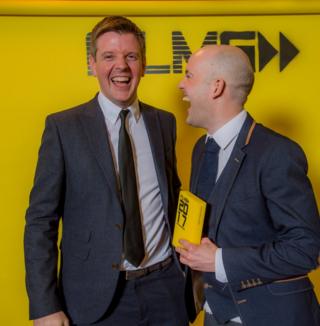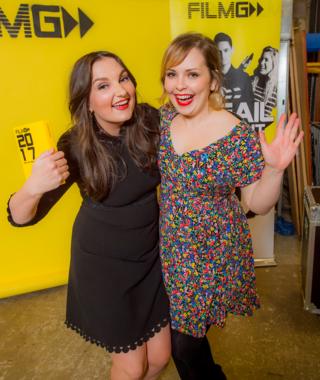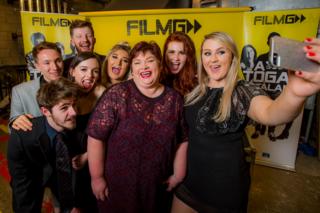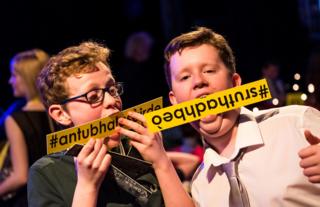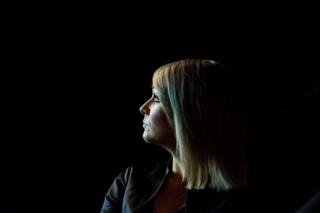 All images copyrighted.