War games: Nato's Exercise Joint Warrior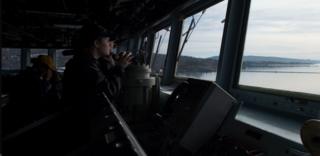 Joint Warrior is one of Europe's largest Nato exercises and is held twice a year in and around Scotland.
Sailors and warships of the US Naval Force Europe-Africa/US 6th Fleet are among those involved in the UK-led war games.
Images released by the American naval force show the ships and their crews arriving at Faslane on the Clyde for the start of the exercise last month.
Other pictures show some of the training that has been taking place, including live firing exercises at a military range at Cape Wrath in Sutherland.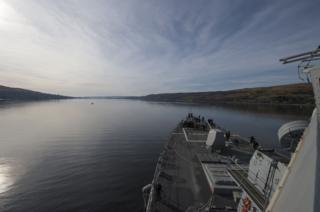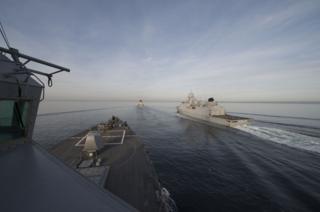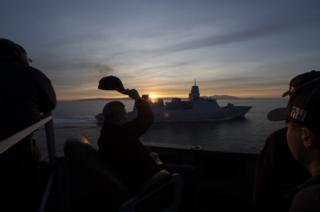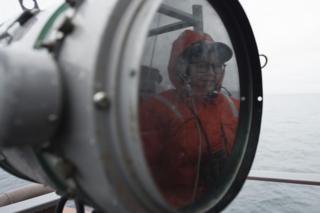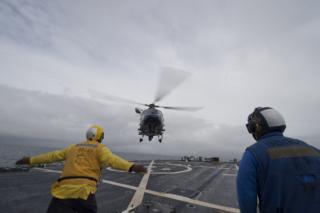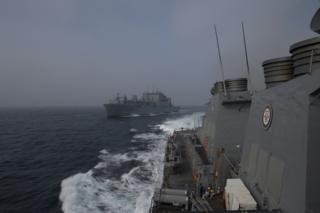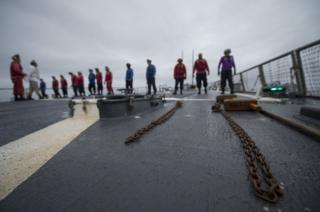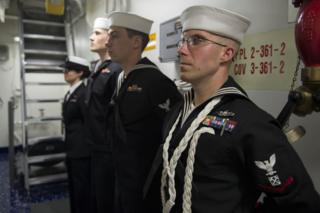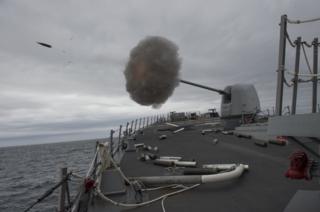 All images copyright of Commander, US Naval Forces Europe-Africa/US 6th Fleet.