Body found in search for Plockton's missing James Fewell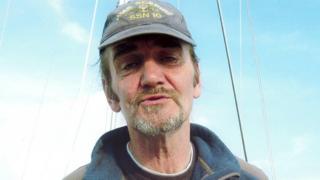 The family of a man who was reported missing last month have been told of the discovery of a body.
James Fewell, 62, known as Bruce, was last seen in Plockton on 8 April. Major searches were made for him.
The body was found on Saturday in the sea at Ardaneaskan on the opposite shore of Loch Carron.
Police Scotland said Mr Fewell's next of kin had been informed of the discovery and that formal identification had still to take place.