Flying fish: Moray Firth dolphin plays with its meal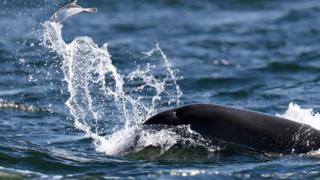 A bottlenose dolphin has been photographed playing with an unfortunate fish.
The flounder was thrown into the air from the mammal's mouth and bounced off its nose, before being devoured.
Whale and Dolphin Conservation field officer and photographer Charlie Phillips captured the action on camera on Friday from Chanonry Point on the Moray Firth.
The firth is home to a population of bottlenose dolphins.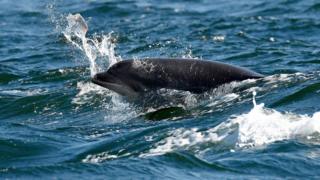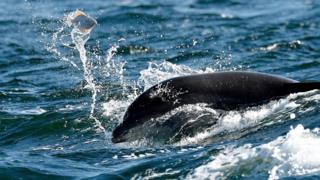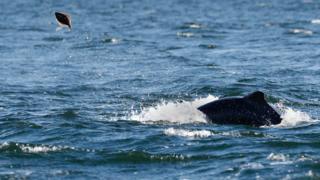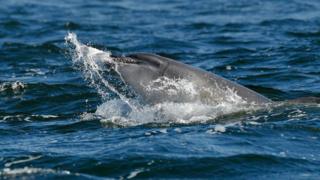 All images are copyrighted.