Outlander finds a time slot on UK TV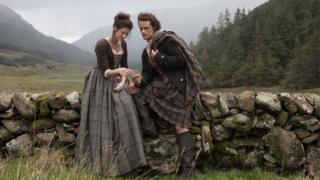 Hit Scottish time-travel drama Outlander has been given a slot on UK television for the first time.
The adaptation of books by Diana Gabaldon tells the story of Claire Randall, a WW2 nurse swept back in time from 1945 to 18th Century Scotland.
It stars Caitriona Balfe and Sam Heughan and had been available on Amazon Prime, but has now been bought up for More4.
Channel 4 said the first season would begin airing later this month.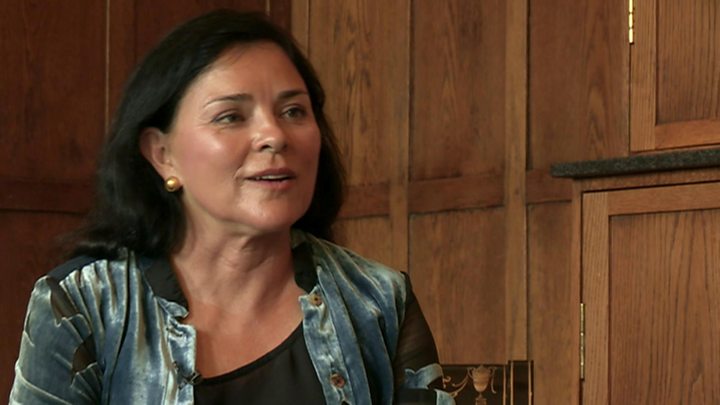 The show has garnered fans worldwide as well as Bafta Scotland and Critics Choice awards.
It follows the story of Claire after she falls back in time to become caught up in a Jacobite Rising and the Battle of Culloden.
Diana Gabaldon said she had been influenced by her visits to the battlefield near Inverness in the writing of her Outlander books.
The US show has built its own private film studio at Wardpark in Cumbernauld, North Lanarkshire, prompting calls to improve studio production in Scotland.