First subsea cable laid in £1.1bn Caithness-Moray project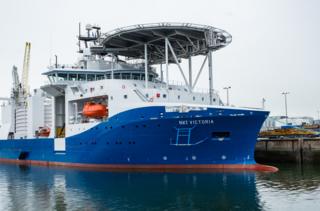 The first of two sections of a high-voltage subsea cable has been laid in the Moray Firth as part of the £1.1bn Caithness-Moray transmission project.
A new ship purpose-built for the work, the NKT Victoria, laid the cable from Noss Head in Caithness to a midpoint in the firth.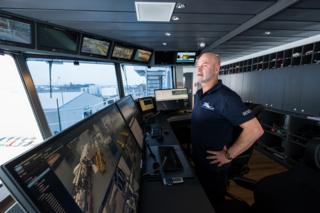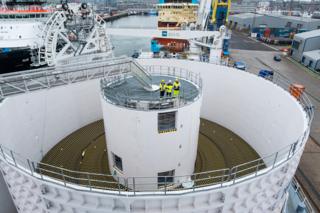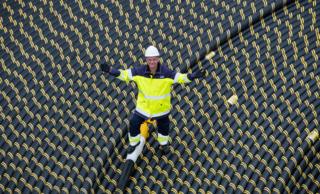 The vessel has sailed to Sweden to reload the remaining cable to be laid from Portgordon in Moray to the end of the previously-laid cable later this month.
The cable will have capacity to carry up to 1,200MW of electricity generated by renewable energy projects in the north of Scotland to other parts of the country to power homes and businesses.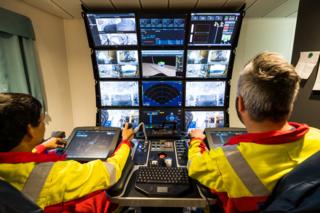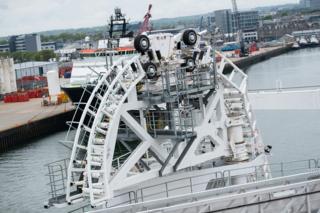 Led by Scottish and Southern Electricity Networks (SSEN), the £1.1bn Caithness-Moray Project is to be completed next year.
NKT Victoria, described by SSEN as "state-of-the-art", is being used for the first time.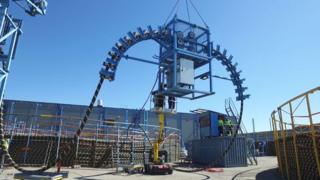 It has capacity to hold 10,000 tonnes of cable and has remotely-operated vehicles for checking the laying of the cable in a trench ploughed by another ship in March.
In total, NKT Victoria will lay more than 70 miles (113km) of subsea cables.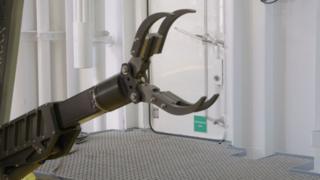 All images are copyrighted.