Rootin' aboot: Seeking out the action at Northern Roots Festival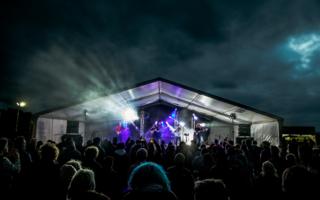 The Northern Roots Festival was held at the weekend.
The music event at Bogbain Farm in Inverness started in 2009 and was held up until 2014 when the festival took a two-year break.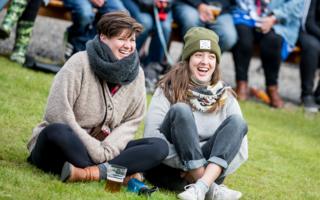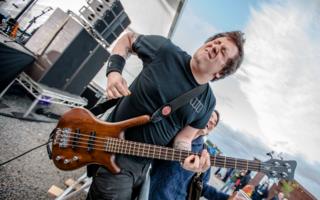 The festival was brought back this year and the weekend featured more than 40 acts, which included heavy rock, pop, folk and jazz, across three stages.
The artists included singer-songwriter and Del Amitri frontman Justin Currie, multi-award winners Lau and veteran performer Rab Noakes.
Photographer Paul Campbell captured the action over the two-day festival.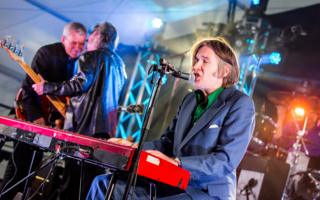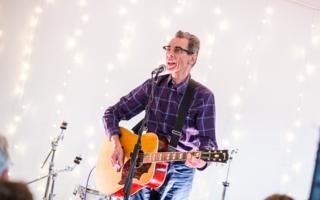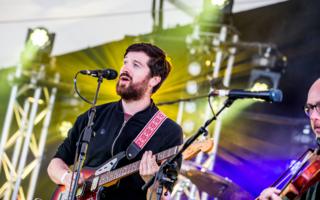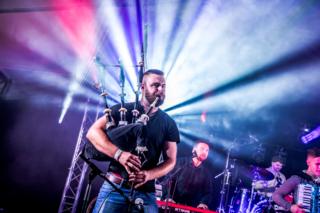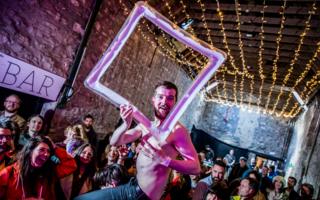 All images are copyrighted.