Big weekend: Crowds turn out for games and Bryan Adams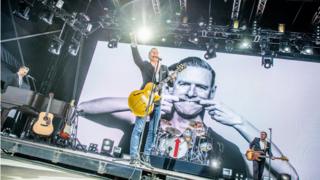 More than 20,000 people attended events held in Inverness over the weekend.
The Inverness Highland Games took place on Saturday and the Inverness Gala and a Bryan Adams concert on Sunday.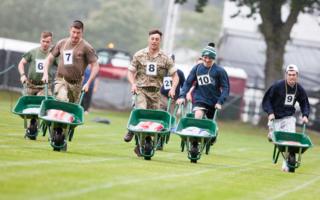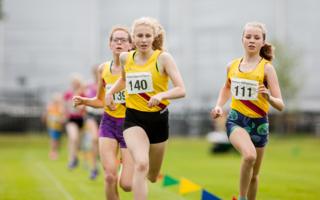 The weekend was one of the busiest of the year for the city.
It saw heavies' events such as tossing the caber and hammer throwing as well as shinty competitions and music from pipe bands.
Crowds will return this weekend for a concert by singer Olly Murs.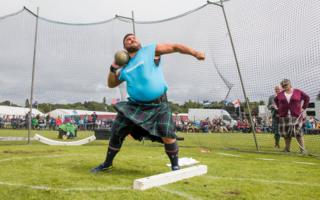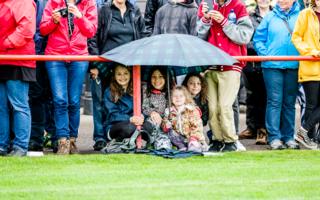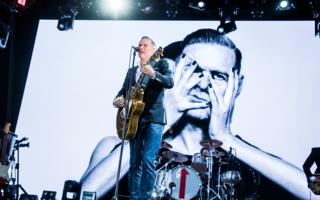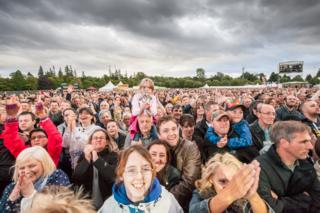 All images are copyrighted.