Images reveal life on new carrier HMS Queen Elizabeth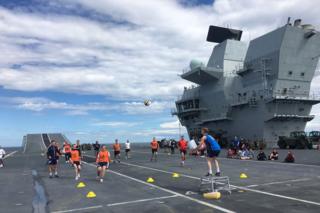 Life on board the Royal Navy's largest warship, HMS Queen Elizabeth, have been revealed in images taken by members of its crew.
The photographs show how the personnel have been spending free time when not involved in putting the aircraft carrier through sea trials off the Scottish coast.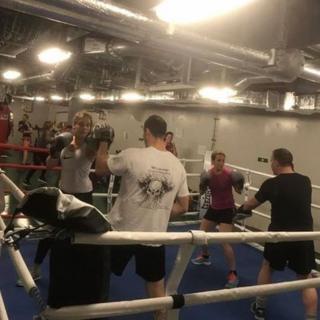 A game of bucketball on the deck and boxing training sessions below are among the scenes captured.
Other images show the various tests being held on the carrier.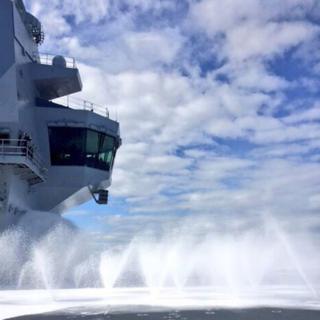 Military contractor, the Aircraft Carrier Alliance, is using the sea trials to check how the Rosyth-built ship operates.
The trials began in June before resuming again last month following a stopover at Invergordon on the Cromarty Firth.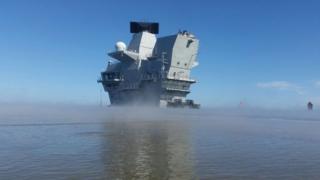 All images are copyrighted.