Hare today, gone tomorrow: Rescued Nevis released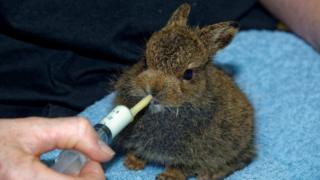 A mountain hare has been released back into the wild after being found in Balblair in Easter Ross.
The leveret required care and was taken to the Scottish SPCA's National Wildlife Rescue Centre in Fishcross in Clackmannanshire.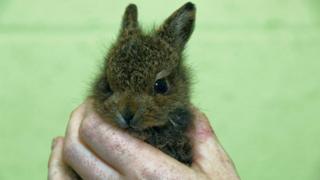 Centre staff called him Nevis.
Site manager Colin Seddon said: "Nevis was the first mountain hare we've ever hand-reared at our centre in Fishcross so it was exciting.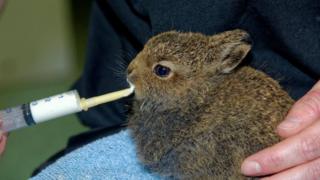 "He was hand-reared by Nicola Turnbull, one of our wildlife assistants.
"Their natural habitat is in the mountains and hills so they're rarely picked up."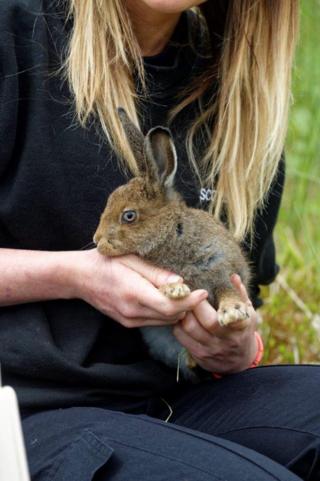 Mr Seddon said Nevis was released back into the wild in an area where mountain hare culling does not take place.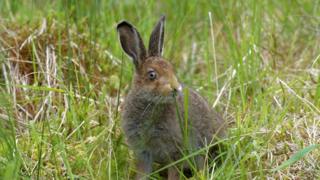 All images are copyrighted.