Archimedes Screw hydro plant planned for Inverness park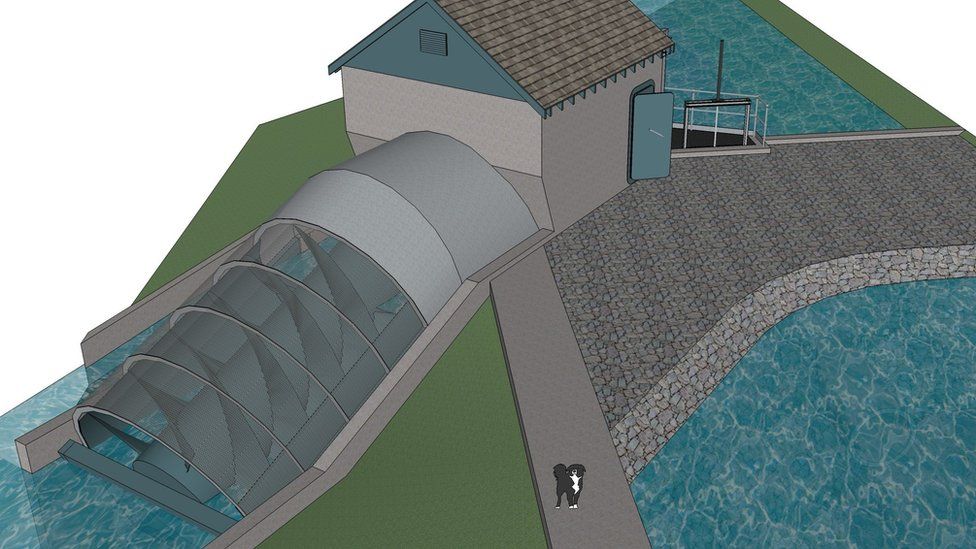 Highland Council has proposed having a hydro electric Archimedes Screw installed at Whin Park in Inverness.
The turbine would be constructed at a lade where water from the nearby River Ness flows through the park.
The local authority believes the plant could generate enough electricity to power 150 homes.
Nearby council buildings as well as Inverness Leisure Centre and Highland Archive Centre could also be supplied with electricity from the scheme.
Highland Council said the project, which could be submitted as a planning application later this year, could inspire young people to take an interest in engineering and science.
The Archimedes Screw has been used in the past as a means of drawing water at low level to a higher level. Its design is linked to the ancient Greek scientist Archimedes.
In recent times, the screw has been used as a way of generating electricity.
Related Internet Links
The BBC is not responsible for the content of external sites.