US Navy to lead Formidable Warrior in Scotland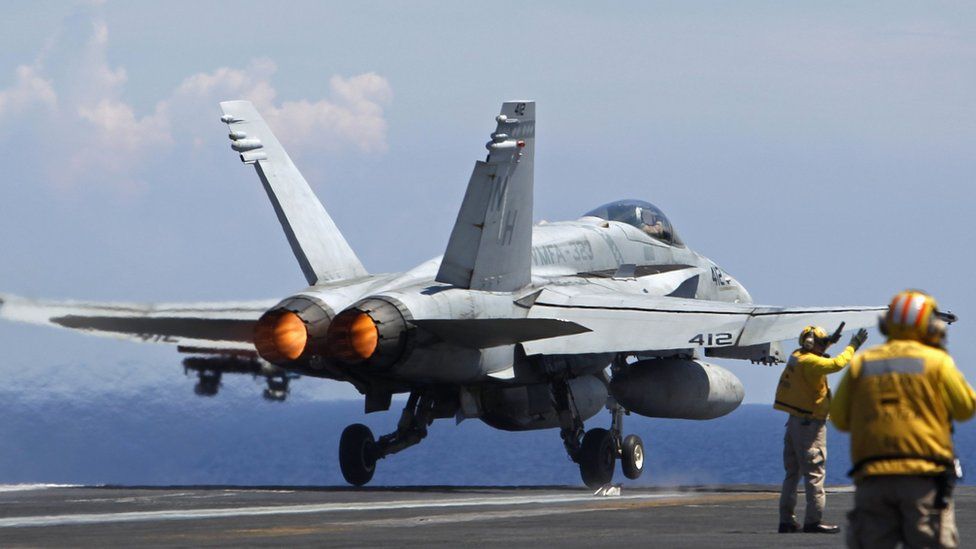 The US 6th Fleet is to lead a live firing exercise at Scotland's Hebrides Range in the Western Isles.
Formidable Shield later this month will involve the UK, Canada, France, Germany, Italy, Netherlands and Spain.
Part of the exercise will see the Nato allies test their ballistic missile defence capabilities.
The Royal Netherlands Navy is to task its personnel with detecting and tracking a missile flying at more than 12,400mph (20,000km/h).
Taking place between 17 September and 18 October, some of Formidable Shield will overlap with Nato's UK-led Exercise Joint Warrior, which also takes place in Scotland.
The Hebrides Range, a large area of sea used for testing missile systems, was recently used to test a new Royal Navy air missile defence system.
The weapons can intercept and destroy enemy missiles travelling at supersonic speeds and will form part of the protection for the Navy's new aircraft carriers.
Earlier this year, the US Navy took part in exercise Saxon Warrior off the coast of Scotland along with the Royal Navy.