Bid to bring Hebridean forests back from brink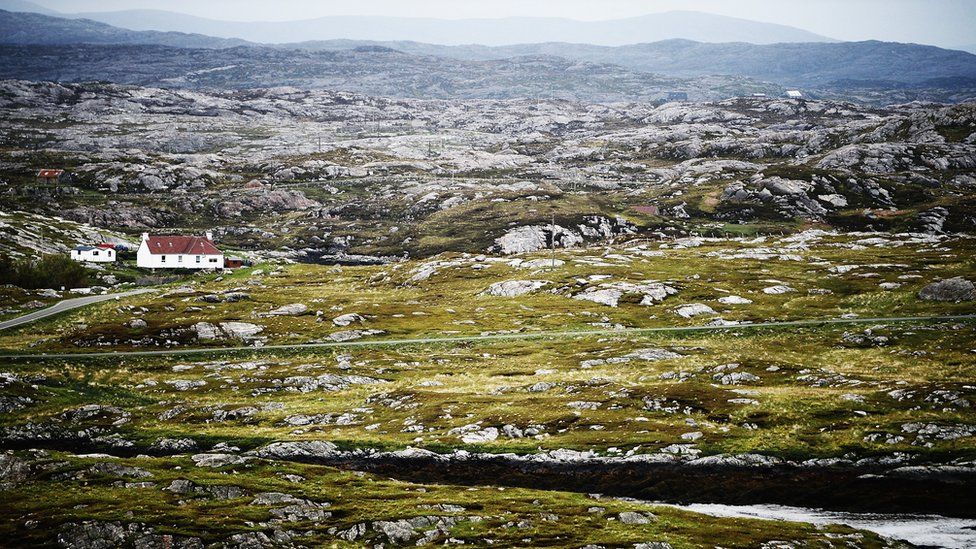 Large areas of woodland could return to the Western Isles where little of the land is covered by native trees.
Over centuries, trees were destroyed by Vikings seeking to deny islanders wood to build boats and later cleared for grazing land and growing crops.
The Hebridean Ark project involves taking cuttings and seeds from surviving trees and growing 100,000 saplings to plant in Lewis and Harris.
The trees involved are rowan, aspen, birch, willow, hazel and juniper.
Shawbost-based Horshader Community Development is involved in the project.
The trust's David Murdo Mackay said seeds were being gathered from surviving trees because they were "hardy" and had adapted to conditions on the islands.
He said there was evidence of large forests on the isles after the ice age, but these woodlands had dwindled to a few surviving areas over time.
Mr Mackay added: "Our project is to grow more trees and to encourage people to plant them to increase the diversity of what is left of the Hebridean forests."
Related Internet Links
The BBC is not responsible for the content of external sites.