In pictures: Ultra runs in Lochaber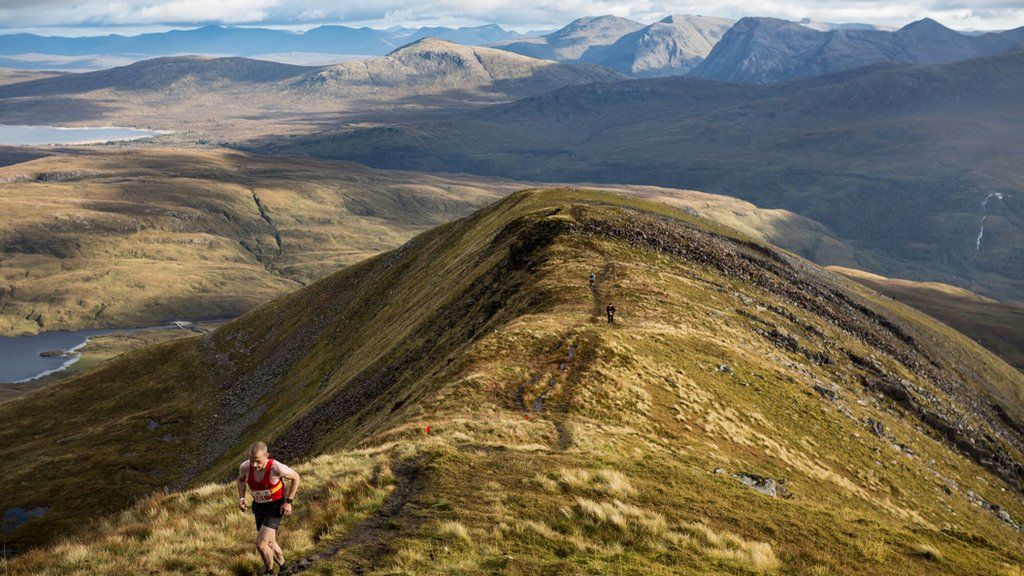 Four endurance running races were held in Lochaber at the weekend.
The Salomon Mamores VK took place on Friday followed by Saturday's Salomon Ben Nevis Ultra and Salomon Ring of Steall Skyrace.
The Salomon Glen Coe Skyline was held on Sunday. This race was first held in 2015.
The events involved entries from 1,060 men and 285 women.
Among the weekend's oldest competitors was 71-year-old Roger Nosworthy, from England, while the youngest competitors included Patrick Rodwell, 18, from England, and Kelly Wolf, 23, from the USA.
More than 30 different nationalities were represented with some of the furthest flung competitors from Nepal, Russia, Canada, USA, South Africa and New Zealand.
All images are copyrighted to @guillemcasanova.com.