Survey reveals shooting estates' spending on tweed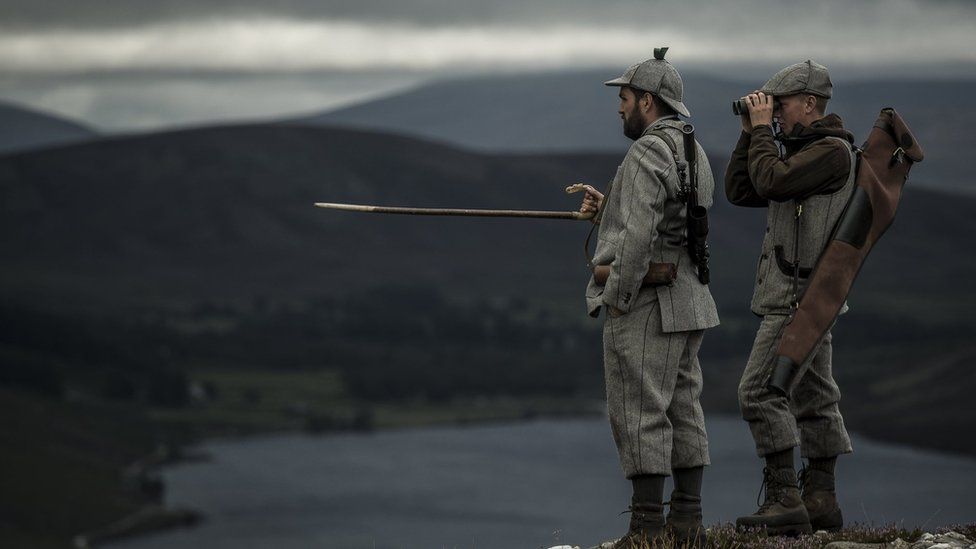 Scotland's shooting estates spent a total of £268,924 this year buying Scottish tweed, according to a new survey.
The research was done for a film by the Angus Glens and Grampian Moorland Groups called Tweed - Hill to Hill - A Rural Tradition.
Many estates kit out their gamekeepers and ghillies in new tweeds woven to the estate's own designs every year.
The survey was a "snapshot" of all Scotland's shooting estates.
In total, there are about 60 included.
One tweed producer, Islay Woollen Mill, said 25% of its turnover was from the field sports industry and it supplies clothing for 30 estates.
John Sugden, of Campbell's of Beauly, another producer of tweed products, said: "All our bespoke suits are made on site, which is a real skill.
"We work with over 100 estates, making up 60-70% of our work in the tailoring department."