Snowy start to new Scottish avalanche season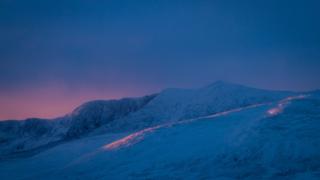 The Scottish Avalanche Information Service (SAIS) kick off its latest forecasting season with a snowy start last Friday.
Every winter, its teams assess avalanche hazards in six areas.
They are Lochaber, Glen Coe, Creag Meagaidh, Southern Cairngorms, Northern Cairngorms and Torridon.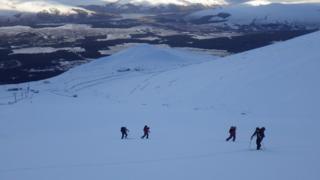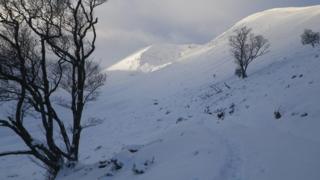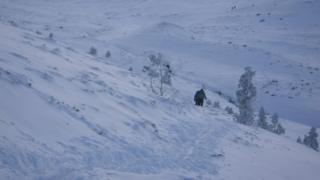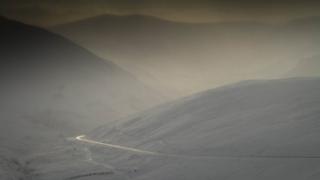 SAIS provides daily information via a website and a free app on the stability of snowpack on the mountains from December until mid-April.
The start of the latest season saw teams encounter deep snow.
Over the weekend, higher temperatures triggered a thaw, before freezing again, in most of the areas covered by the service.
Four avalanches have been recorded so far this season.
A total of 90 were recorded by last season, SAIS' lowest number of recorded avalanches in almost 10 years.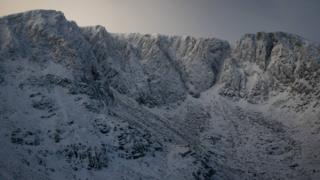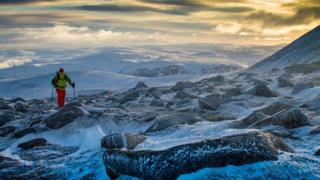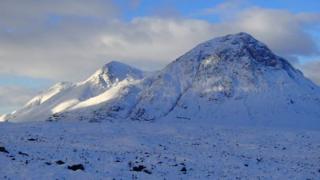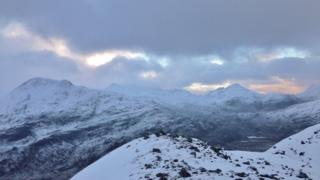 All images are copyrighted.