Frustration at leak of Highland Council draft cuts paper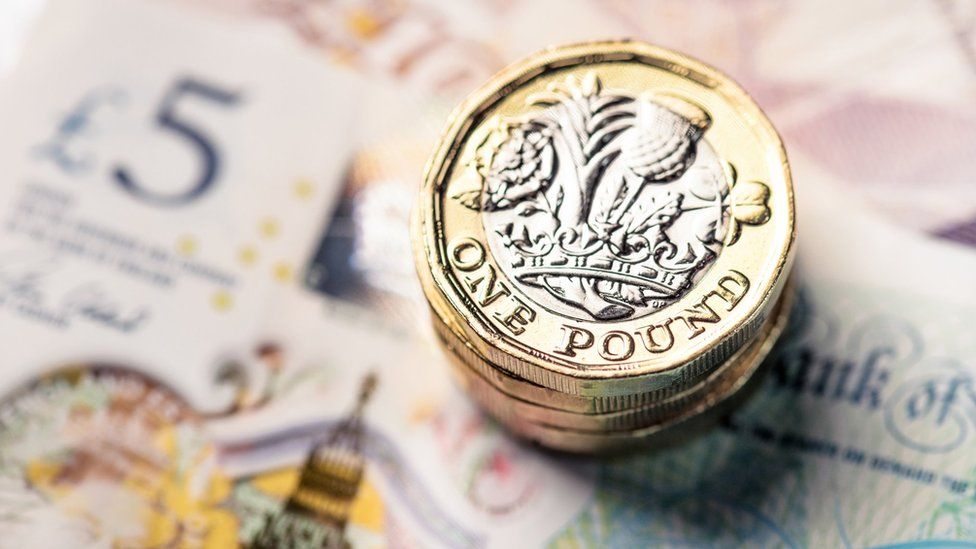 Draft papers setting out possible cuts to Highland Council services and spending have been leaked.
The documents, seen by BBC Scotland, suggest cuts of 300 jobs in education.
Making a total saving of £188,000 by reducing funding to organisations, including Women's Aid and Blindcraft, is another of the suggestions.
Council leader Margaret Davidson said no decisions had been made and she was disappointed the draft had been leaked ahead of "more concrete" proposals.
She said councillors faced having to consider "unwelcome proposals" because of reduced funding from the Scottish government.
Highland Council expects to get about £10m less for the coming financial year.
The Scottish government said the local authority continued to receive a "fair settlement despite real terms cuts" to the Scottish budget from the UK government, adding that Highland would get a "fair share" of an extra £181m which had still to be distributed to councils.
'Unsettling for communities'
Highland Council's Independent-Lib Dem-Labour administration is having to tackle an estimated budget gap of £25.8m in the coming financial year.
The leaked draft papers set out where savings could possibly be made.
Ms Davidson told BBC Radio Scotland: "These really are draft papers - no decisions have been made.
"We have to have all alternatives on the table, but that doesn't mean we will accept them."
She said the leak would be "unsettling" for communities and council staff, and she asked that the administration be given time to put forward clearer proposals for further consideration.
A finalised set of proposals is due to be considered by the full council on 15 February.
Ms Davidson said: "We are still seeing what we can do and we are always mindful of protecting the most vulnerable in our community and doing the level best for them.
"But we have had to look at things this year which we have always previously thought were completely unacceptable."
These include savings in education, which Ms Davidson said the council had protected from cuts for the last two years.
A £200,000 cut to funding to Inverness' Eden Court Theatre, providing less support to leisure facility operator High Life Highland and increasing council car park charges by 10% are among the other suggestions in the draft papers.
A Scottish government spokesman said: "We have protected day-to-day local government spending, while increasing the capital budget.
"Local authorities will receive more than £10.5bn through the local government finance settlement in 2018-19."
He added: "Highland Council are receiving total central government funding - revenue and capital - of £474m this year and will receive over £472m in 2018-19, plus their fair share of an extra £181m which has still to be distributed.
"We are using our tax varying powers to boost investment in public services, and if local authorities choose to use their powers to increase council tax, by up to 3%, they will have an overall real-terms increase in the funds at their disposal, to support local services."
Related Internet Links
The BBC is not responsible for the content of external sites.