Muddy marvellous: The Snowman Rally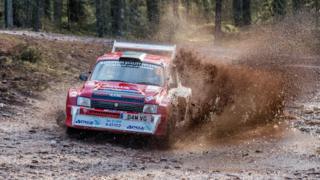 Motorsport's Snowman Rally was held on Saturday in the Highlands.
Competitors gathered in Inverness before heading off for race stages held on forest tracks close to the city.
This year's event was won by Andrew Gallagher and Jane Nicol.
Photographer Paul Campbell captured some of the weekend's action.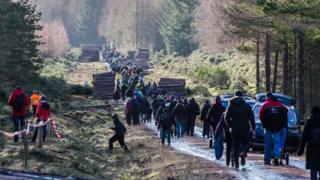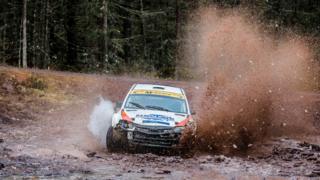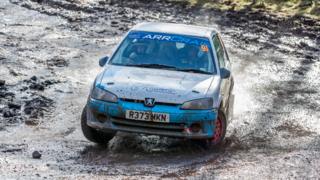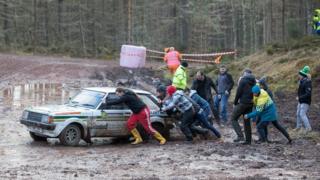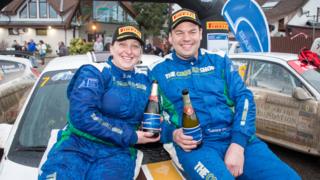 Pictures copyright of Paul Campbell.