Liam Colgan: More possible sightings of missing man in Hamburg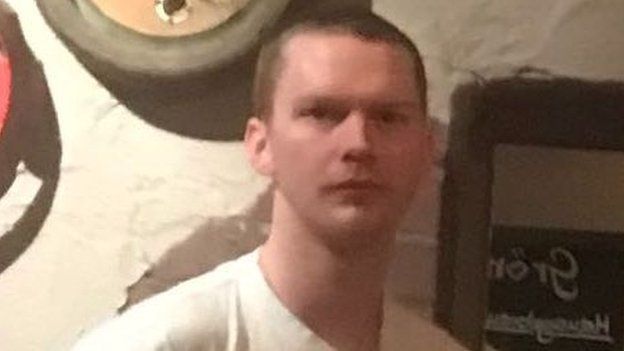 Friends of missing Liam Colgan have said there have been further possible sightings of him in Hamburg.
The 29-year-old from Inverness disappeared while on his brother's stag do in the German city at the weekend.
His friends and family and police have been following up a reported sighting of a man matching his description in Hamburg's Buxtehude area.
Mr Colgan's friends said there had been further similar sightings in the same area since then.
The man was described as being in confused state, and intimated he was from Scotland.
Mr Colgan went missing on Saturday during the trip ahead of his brother Eamonn's wedding.
The stag party arrived in Hamburg last Friday and headed out to the Reeperbahn area of the city.
The last bar they were in was the Hamborger Viermaster.
The Colgan family has made appeals on social media for sightings and other information about Liam.
He said: "Please, please come home. Everyone misses you. You're very much loved."