Funds awarded to Embo, Golspie and Strathnaver projects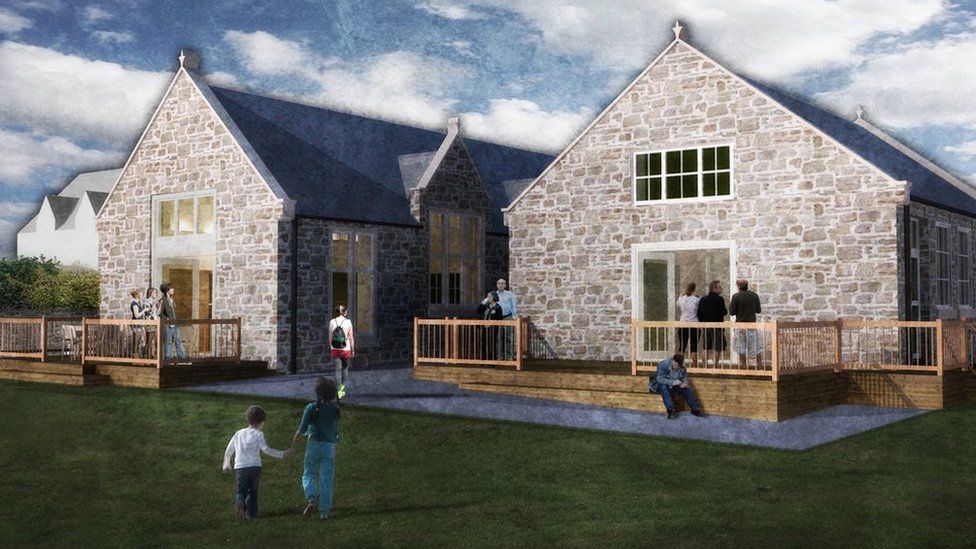 A plan to convert a former school into a community hub is among projects in Sutherland to have secured funding.
Embo Trust has been awarded £30,534 from the Highland LEADER Programme for its project in Embo, near Dornoch.
Sutherland Community Sports and Recreation Hub has received £31,217 towards the development of a multi-use games area in Golspie.
Strathnaver Museum has also secured LEADER funding. It will use its £29,349 to help redevelop the museum.