Scottish avalanche service to wind down latest season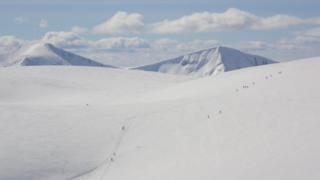 The Scottish Avalanche Information Service (SAIS) is to issue its last daily reports of its latest season this weekend.
Every winter, SAIS assesses avalanche hazards in six mountain areas.
They are Lochaber, Glen Coe, Creag Meagaidh, Southern Cairngorms, Northern Cairngorms and Torridon.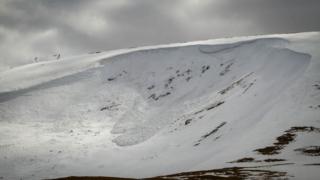 SAIS provides daily information on the stability of snowpack in the six areas from December until mid-April.
Hillwalkers, climbers and skiers use the information to help them plan trips into some of Scotland's highest hills and mountains.
The latest season began on 15 December and the last daily reports are to be issued on Sunday.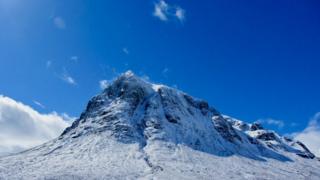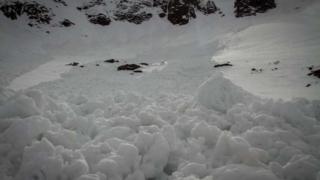 After that, SAIS plans to provide general advice on potential avalanche risk until there is no longer deemed to be a likelihood of the snow slides.
More than 210 avalanches have been recorded by SAIS so far this season.
A total of 90 avalanches were recorded by last season, SAIS' lowest number of recorded avalanches in almost 10 years.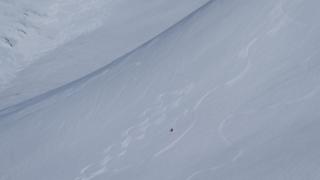 All images are copyright of SAIS.