Excitement ahead of Caithness and isles orca watch event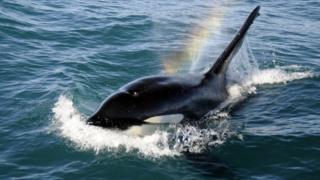 A major orca monitoring event, now in its seventh year, is hoping to build on recent sightings of the animals around Scotland.
Volunteers will make their observations from Duncansby Head in Caithness and locations in Orkney and Shetland from 26 May and 2 June.
Sea Watch Foundation, an organiser of the event, said some people had already been "very lucky" to see orcas.
These sighting were made on the Clyde and in Scapa Flow in Orkney.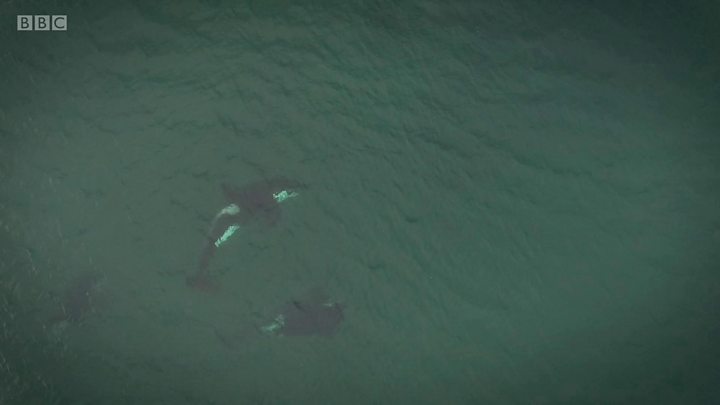 The event starting later this month forms part of UK Orca Watch, an initiative that provides information to the foundation's national database.
Anna Jemmett, Sea Watch regional co-ordinator, said: "For me, Orca Watch Week is about involving people and allowing them to experience something they never though they could be part of.
"It is about collecting vital data for the protection and conservation of orcas and other local cetacean species, and it is about sharing this magical event with people from all other the country and have fun all together."