Coastal area project ideas sought by Crown Estate Scotland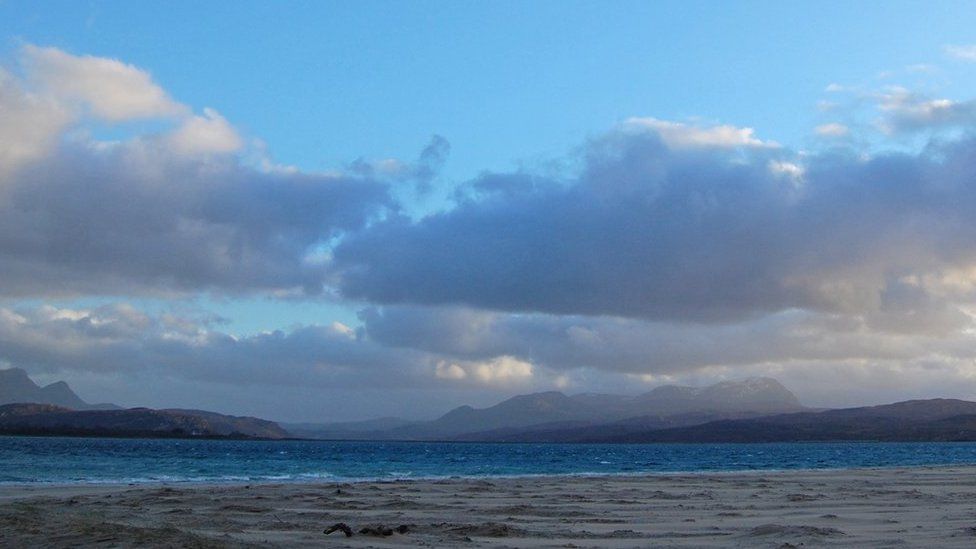 Organisations are being offered the chance to manage areas of coastline under a new pilot scheme operated by Crown Estate Scotland.
Community bodies and local authorities have been invited to submit projects that would bring economic, social and environmental improvements.
Scottish Ministers would be involved in assessing and approving proposals.
The first stage of the project application process is due to open in August.
Cabinet Secretary for the Environment, Climate Change and Land Reform, Roseanna Cunningham, said the scheme "paves the way for local authorities and local communities to actively manage land, coastline or seabed in a way that directly benefits communities".
She added: "Crown Estate Scotland has a wealth of expertise to share with local authorities and communities, and I look forward to seeing organisations develop and shape their proposed projects.
"Small changes at a local level can have a big impact on a community - this scheme creates some really exciting opportunities."
Crown Estate Scotland chief executive Simon Hodge said: "We've designed this scheme, with valuable input from a wide range of organisations.
"It provides a great opportunity for communities and local authorities who have ideas on how they can increase the delivery of benefits from the Scottish Crown Estate."
The pilot comes amid plans to reform the Crown Estate in Scotland.
On Tuesday, MSPs unanimously backed the general principles of the Scottish Crown Estate Bill.
The Scottish government is also looking more widely at the issue of land ownership.
Ministers have published proposals that will, if agreed, reveal for the first time the controlling interests of land owned by trusts and overseas companies.
The register would be held by Registers of Scotland and the public would be able to access information free of charge.