Dry spell affects Stornoway's water supply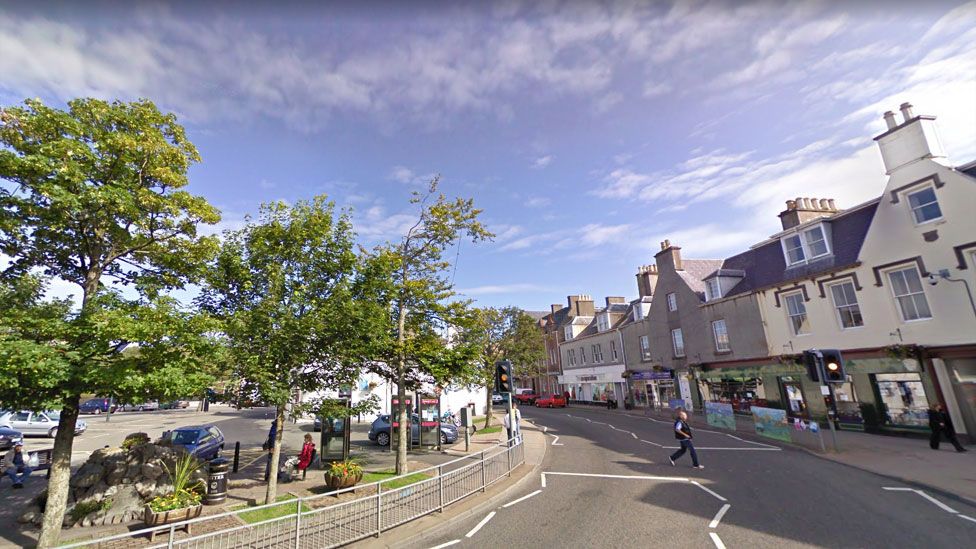 Scottish Water has asked its customers in Stornoway in Lewis to use their water "wisely" because of a prolonged dry spell of weather.
The dry conditions have caused lower than normal water levels in Loch Mor an Stairr, which supplies Stornoway Water Treatment Works.
Scottish Water is supplementing the loch with water from Loch Scarabhat Mhor.
However, it has asked customers to help reduce demand on the water supply.
People have been asked to turn off taps when brushing teeth and shaving, take shorter showers and use buckets of water instead of hoses when washing cars.
Businesses have also been asked to reduce water usage.
Peter Farrer, Scottish Water's chief operating officer, said: "We are encouraging everyone living and working locally to take simple steps to use water wisely.
"By doing so, we can significantly reduce water usage which also helps the environment, saves energy and ensures that we continue to provide clear, fresh water to customers in the area."
Lewis-based Meteorologist Dr Edward Graham said at the time the weather from April to June in the Western Isles often involved little rainfall.
But he said this recent spell was unique because there had been no measureable precipitation.
The dry spell was broken by rain showers.