Swimming lessons in Gaelic a first for Scotland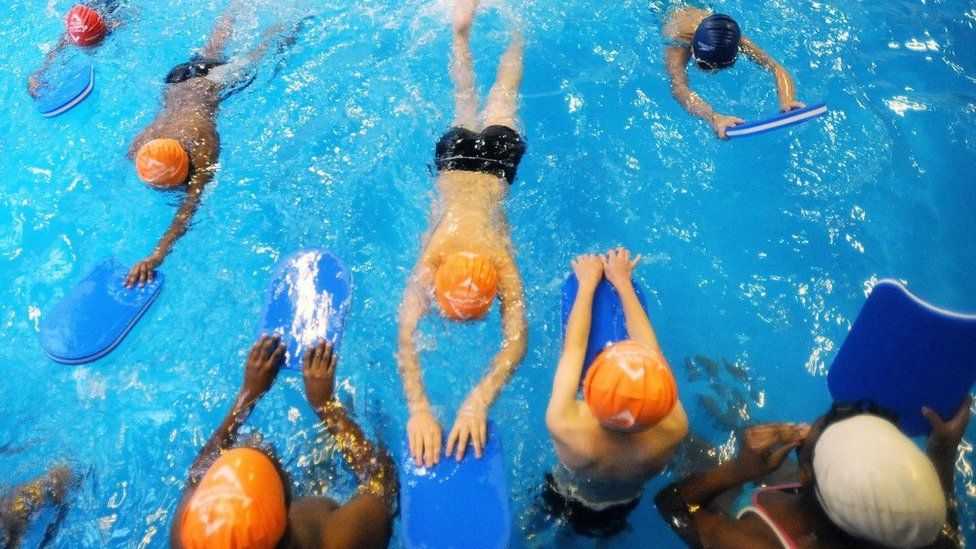 Swimming lessons have been offered in Gaelic for the first time in Scotland.
More than 30 young Gaelic speakers have signed up for the classes at the High Life Highland-run Lochaber Leisure Centre in Fort William.
Eilidh Mcarthur, a student teacher working at the pool, suggested the idea after she found out that 11 of the site's staff were Gaelic speakers.
Coaching in Gaelic is already offered in other other sports in the area, including shinty and football.
The new swimming classes will be held over the summer.