First Scottish historical fiction festival to be held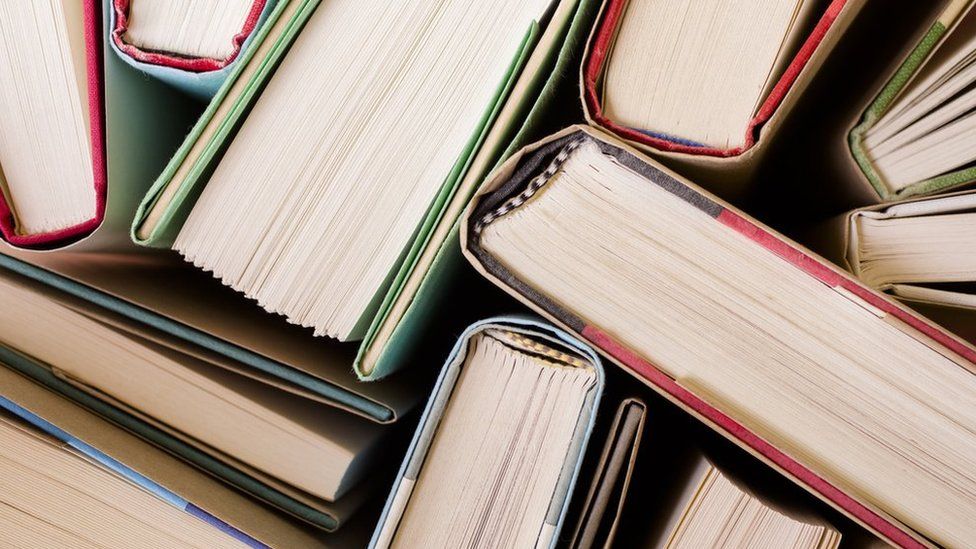 The first Scottish historical fiction festival is to be held later this year.
Taking place in Grantown-on-Spey, the event will feature writers Susan Fletcher, Andrew Grieg, SG Maclean, Rosemary Goring and Maggie Craig.
It's Nae the Tudors: Scottish Historical Fiction Festival will be held on 8 and 9 September.
Organiser Marjory Marshall said: "There have been, and are, historical fiction festivals in Scotland, but none focusing entirely on Scots history."
Ms Marshall, who owns local independent bookstore The Bookmark, added: "A great deal of attention has been given to 16th Century British history in recent fiction, and associated film and TV dramas - another film about Mary Queen of Scots will be released later in the year - and I wanted to look beyond that period.
"I'm delighted by the range of excellent authors we have coming to this first festival, covering key periods in Scottish history from medieval life in the Borders to the Clearances."
The organiser of Grantown's Wee Crime Festival added: "It was important to me to cater for young readers too, so we're working with Eden Court and two authors to offer a day of workshops and talks aimed at older primary age children."