'First ever' adaptive Highland Games to be held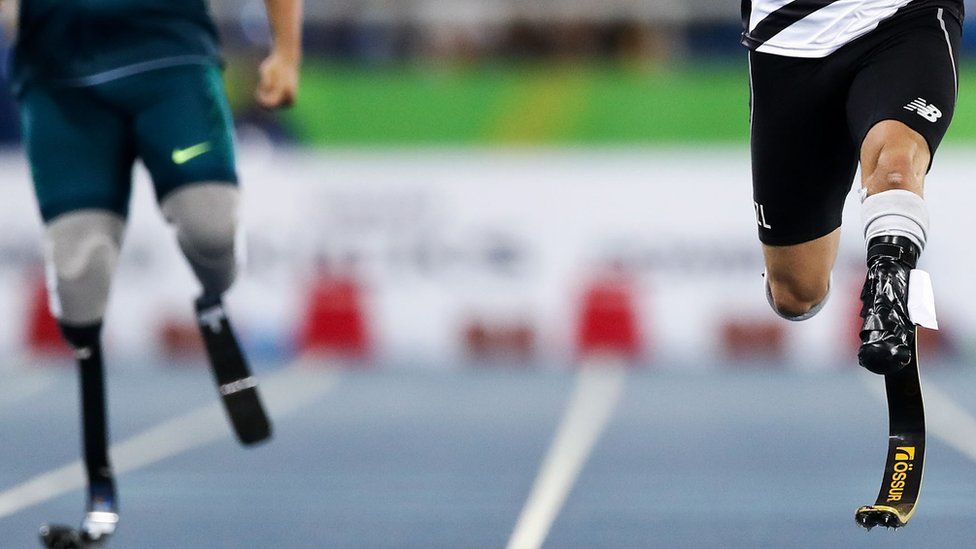 What have been described as the first ever adaptive Highland Games are to be held next month.
They are to take place during the Mey Highland and Cultural Games in the village of Mey, Caithness, on 4 August.
The events will be contested by para athletes and wounded former armed forces personnel from the UK, US, Australia and France.
Invictus Games, Royal British Legion Scotland and Highland Council are among organisations supporting the new games.
Help for Heroes, Returned Services League of Australia and local community council have also been assisting.
The Mey Games were first held to celebrate the late Queen Mother's 70th birthday.
The Royal Family continues to support the event, and it is attended by Prince Charles and his wife, the Duchess of Rothesay.