Thousands of NHS Highland employees not paid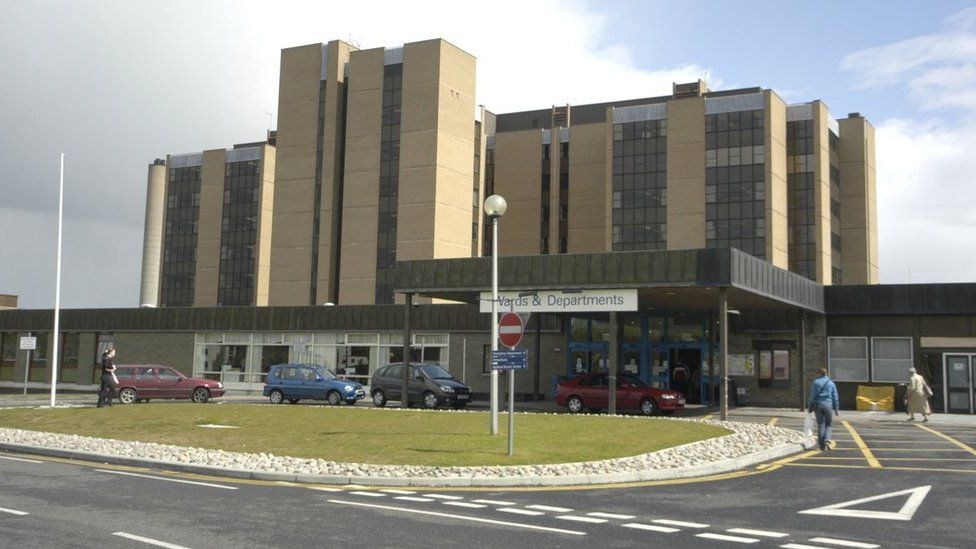 A health board has begun an investigation into why thousands of its staff were not paid this month.
NHS Highland said the vast majority of its 10,000 employees had not been paid as they should have last week.
It said concerns around monthly payments were raised with senior managers on Friday.
The workers were then due to be paid on Monday this week, but this did not happen. They did eventually get their wages paid on Tuesday.
NHS Highland said assurances had been secured from its banking partners that payments would be made last week but they did not go through.
A health board spokeswoman said: "We appreciate this is very concerning for employees and would like to apologise for any difficulties this situation has caused.
"Employees with immediate financial concerns due to their salary not being received today are being asked to contact the payroll team who will discuss what options may be available to assist.
"We will of course support colleagues around any wider financial implications relating to non-payments."
The spokeswoman added: "This is something that has never happened before and we are carrying out an internal investigation to understand exactly what has happened.
"We will then work with our payroll department and our banking partners to ensure that something like this cannot happen again."
Related Internet Links
The BBC is not responsible for the content of external sites.