World hand cycle speeds broken by Liverpool team in US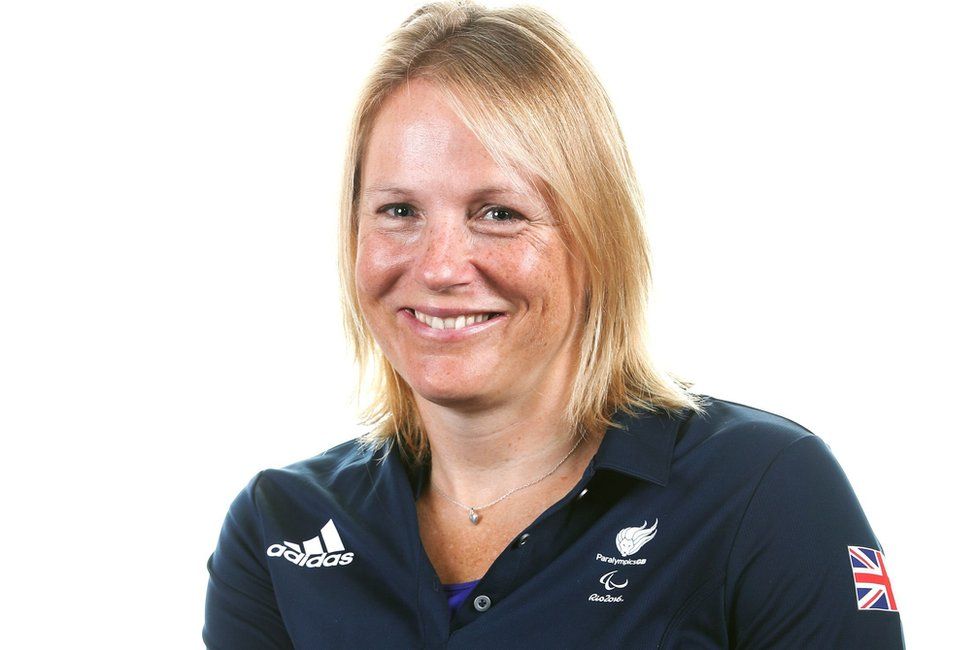 A University of Liverpool team has broken the female and male hand-cycle land speed records at the World Human Powered Speed Challenge in the US.
Halifax-born Karen Darke, who lives in Inverness, set her speed of 41.86mph over a 2.5 mile course in a hand-pedal powered bike, called a velocipede.
Ken Talbot achieved his world record speed of 51.86 mph over a five-mile course.
He is also the first hand cyclist in history to go over 50mph.
The University of Liverpool Velocipede Team has been competing at the championships in the Nevada desert town of Battle Mountain.
Darke is a Paralympian and won a gold medal for Great Britain in hand cycling at 2016's Rio Paralympics.
She was paralysed from the chest down in a climbing accident when she was 21.
Steve Bode, senior lecturer at the university's School or Engineering, and its ARION4 velocipede project's lead academic, said: "This record is the culmination of two years hard work by our engineering students.
"Their combined passion for engineering and pushing the limits of human potential have resulted in the success of the ARION4 riders, Karen Darke and Ken Talbot.
"With three days of racing remaining, the team is confident of breaking their own records."