Dounreay waste store contract awarded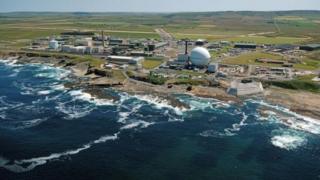 Civil engineering company Graham Group has been awarded a £22m contract to build an extension to a waste store at the Dounreay nuclear site in Caithness.
About 100 people are expected to be involved in the construction project.
Dounreay's existing above-ground intermediate level-waste store will be extended.
The store holds waste processed and packaged as part of the multi-million pound decommissioning and clean-up of Dounreay, near Thurso.
The construction project is expect to begin this month and take about three years to complete.