Police warning after drivers caught speeding in Lochaber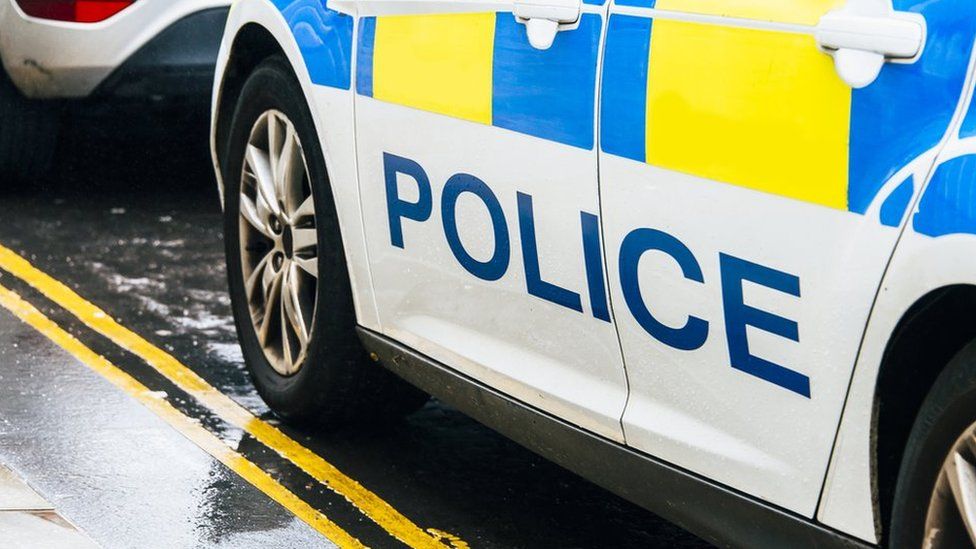 Police have issued a warning after two drivers were reported speeding at up to 100mph in the Lochaber area at the weekend.
Both vehicles were detected on roads with 60mph speed limits.
The two men, who are aged 32 and 56, will be reported to the procurator fiscal in connection with the separate incidents.
The first car was detected on the A82 near Letterfinlay, and the second on the A830 near Kinlocheil.
Sgt Ewan Calder of the Road Policing Unit in Fort William said: "Motorists who think they can disregard the speed limits to this extent show a blatant disregard for their own safety, not to mention the safety of every other innocent person on the road."
Sgt Calder said: "The outcome of any collision at these speeds would have been catastrophic.
"The consequences of excessive speed are well documented and very real - the speed limits exist for a reason."