Community-built school in Strontian opens to pupils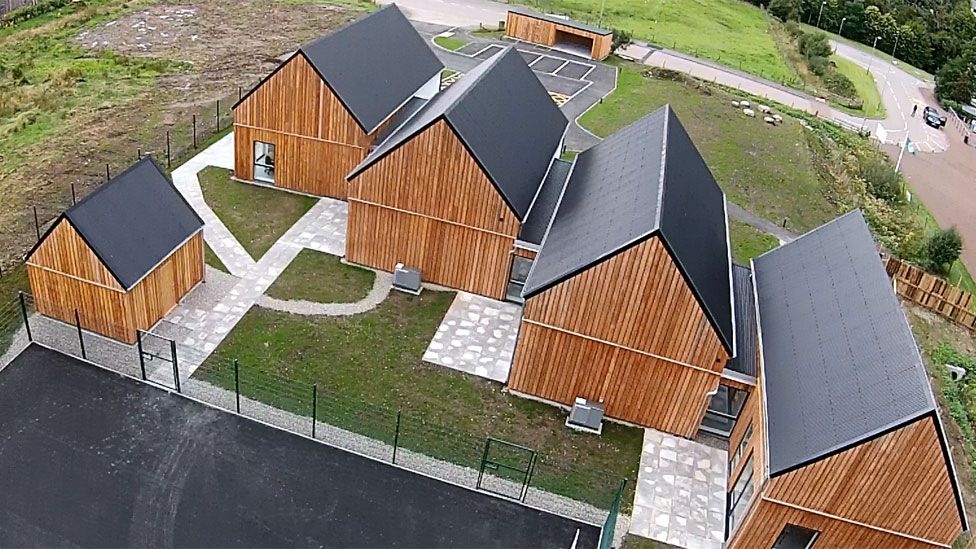 A school built and owned by a community in the Highlands has opened to pupils for the first time.
Strontian Primary School in the Ardnamurchan Peninsula has roll of about 30 pupils.
The community raised the money to have it constructed as a replacement to a school built in the 1970s which was falling into disrepair.
The overall cost of more than £900,000 for the new school was met through a community shares issue and grants.
If the school is no longer needed in the future, the building has been designed in such a way it can be converted into affordable homes.
Highland Council had proposed making improvements to the old school, before the community took it upon themselves to finance their own school building.
The construction of the new primary was completed last month.