Highland Council facing £66.7m budget gap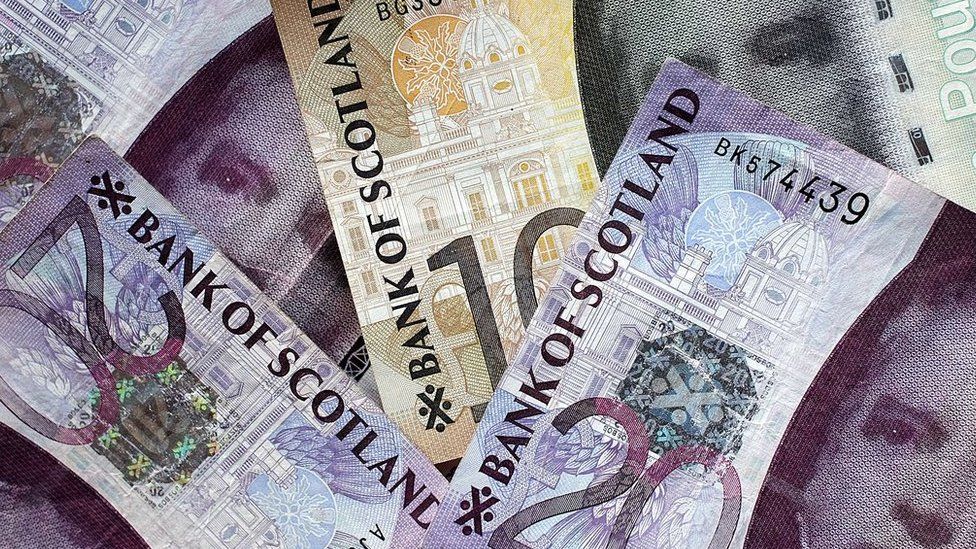 Highland Council has warned that its reserves are at their "lowest levels in recent years" and it faces making millions of pounds worth of cuts.
The local authority said it was planning for a potential budget gap of £66.7m over the next three years.
The exact size of the gap will not be known until the release of the Scottish government's budget and grant settlement figures in December.
Highland Council said it was hopeful of additional money from the government.
The local authority is to seek feedback from staff, trade unions, councillors and the public to help it make "the right decisions and do the best we can for the people of the Highlands".
Budget leader Alister Mackinnon said: "The exact gap is very uncertain as although the UK government's budget has been announced, we will not have the Scottish government's budget and grant settlement figures until mid-December.
"Over the period 2013/14 to 2018/19 Highland Council has already had to implement budget savings of £102.1m and council tax rises of 3% in each of the last two years in order to deliver a balanced budget.
"We have managed to do this without compulsory redundancies and at the same time have still invested in important projects across the Highlands - such as new schools, roads and free wifi."
He added: "Our reserves, however, are at the lowest levels in recent history and we are taking action to protect these reserves from reducing any further.
Depute budget leader Matthew Reiss said the council's programme of engagement will involve a range of activities "stretching the length and breadth of Highland".
He said: "We have created a video, leaflet, survey and other materials to help explain the challenge facing us.
"This is an important opportunity to listen to what is important to people, to reshape our priorities and to focus our resources on improving lives and opportunities here in the Highlands."
Related Internet Links
The BBC is not responsible for the content of external sites.