Highland agency criticised for 'insensitive' Amazon voucher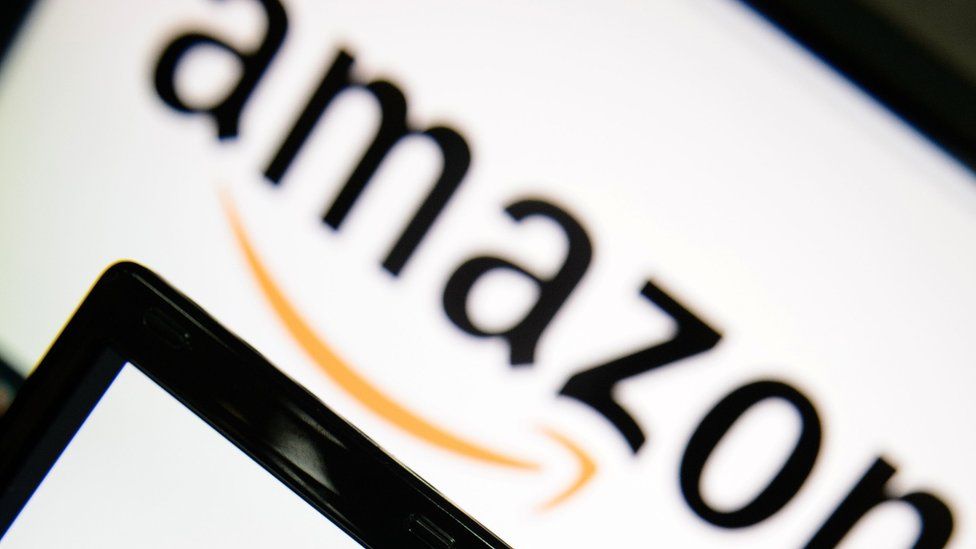 Highlands and Islands Enterprise has been criticised after it offered local businesses the chance to win vouchers for the online retailer Amazon.
Some local traders hit out at the agency after it published the offer on social media.
The voucher gave users a discount in return for completing an online survey.
David Richardson from the Federation of Small Businesses said local firms should start working with Amazon rather than against it.
Mr Richardson agreed that it was an insensitive move by the agency but recognised that some form of incentive could help encourage busy business participants to take these surveys.
'Promoting local businesses'
He said: "The evidence that these participants give to the survey is so important. Amazon is here to stay, if you can't beat it then joining it by selling goods in Amazon market place is something some small businesses are increasingly doing and HIE is encouraging them to do so."
Scottish Greens MSP John Finnie said: "People look to the Highlands and Islands Enterprise to be promoting local businesses, not undermining them by encouraging the participation with online retailers, particularly one with the solid reputation that Amazon has.
"We should be encouraging maximum participation with local businesses, buying locally, sustaining our high streets across the Highlands and this will do nothing to help that and its deeply disappointing.
A spokesman for Highlands and Islands Enterprise said: "We recognise the sensitivities, but wanted to offer an incentive that would be able to be used by people across the whole region, and not just one location.
"That made an online voucher an appealing choice. We absolutely recognise that local shops play a vital part in our communities."
Related Internet Links
The BBC is not responsible for the content of external sites.