Missing Kiltarlity man's car found with dog inside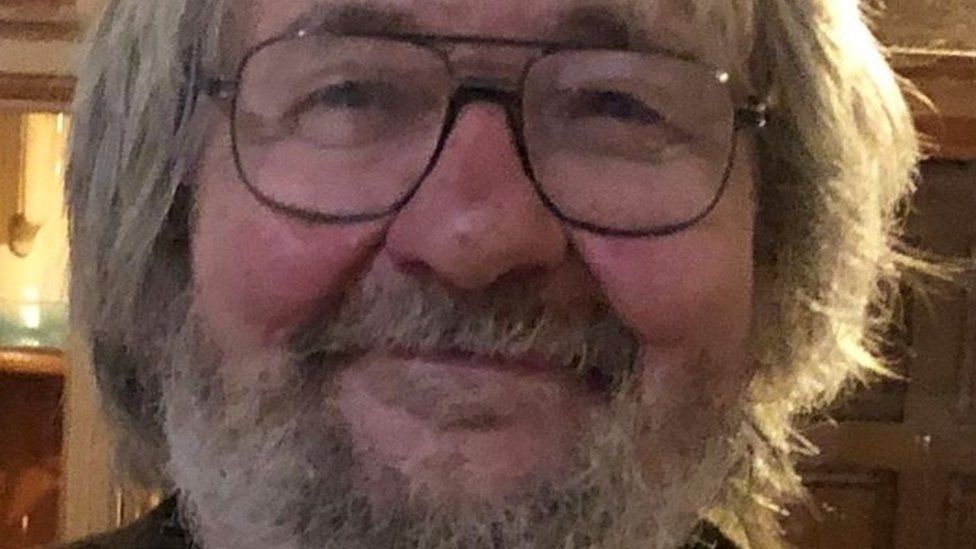 Searches are continuing for a man who went missing after taking his dog for a walk on Monday afternoon.
James Paton, 72, was last seen near his home in Kiltarlity, near Beauly, at about 13:30.
His car, a blue Dacia Duster, was found at 16:30 parked on a track about three miles from Kiltarlity.
Mr Paton's dog was inside, but there was no trace of its owner. Searches involving a helicopter were made overnight and again on Tuesday.
Insp Les Davidson, of Police Scotland, said: "We are increasingly concerned about Mr Paton who has now been missing overnight. This is completely out of character.
"He was known to walk in the wooded area where his car was found but his family believe that he would have stuck to recognised paths."
Mr Paton is described as 5ft 5ins tall with a grey beard and hair and wears glasses. It was thought he was wearing a black and red checked shirt and usually wears blue jeans or black work trousers.