Covid: Car-sharing was a factor in Uist covid outbreak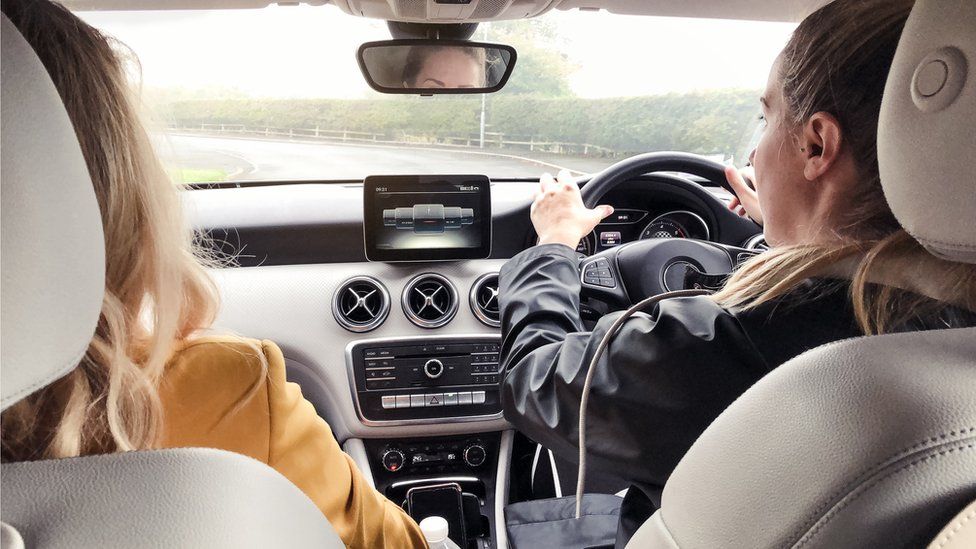 Car-sharing has been a factor in the spread of Covid-19 during an outbreak in the Western Isles, the local health board has said.
Cases on the islands have risen to more than 50 in recent weeks, with the majority linked to Uist.
NHS Western Isles said through contact-tracing it had become aware of people in different households car-sharing.
It said the virus could spread "quickly and easily" in cars, even if people wore face coverings.
The health board urged islanders to avoid car-sharing wherever possible.
Earlier this month, NHS Western Isles said issues with public transport in Uist coupled with shift patterns meant some health and social care staff were having to car-share to get to and from work.
It said these essential workers were aware of taking necessary hygiene precautions, such as keeping windows open, avoiding face-to-face situations and cleaning door handles. The health board said other people with no alternative but to car-share should follow the same guidance.
NHS Western Isles said another feature of the outbreak in Uist, which covers South Uist, Eriskay and Benbecula, was the "vast majority" of people who had contracted Covid-19 had experienced mild symptoms.
The health board said: "Whilst this is clearly something that is positive for those individuals affected, it also means that individuals have been later in self-isolating and requesting a test, which did result in further spread to close contacts.
"If you are experiencing any symptoms of Covid-19, no matter how mild, please self isolate and book a test immediately to help prevent any further spread.
"You should continue to self-isolate until you have been told the outcome of your Covid-19 test."
Last week, NHS Western Isles enlisted the help of local band Peat & Diesel to get a hand hygiene message stuck in islanders' heads.
The tongue-in-cheek tune, and an accompanying video, have also been made to lift spirits following a Covid-19 outbreak on the isles.
The song, That's The Way We Wash Them, has been released online.