Faroe Petroleum begins drilling operations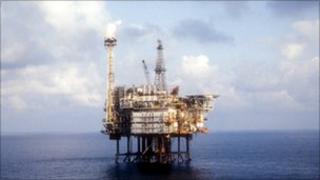 Aberdeen-based Faroe Petroleum has announced the start of drilling operations at its Anne Marie oil prospect off the Faroe Islands.
The well, which is located 190km south east of Torshavn, is targeting potentially oil-bearing sandstone.
It is being drilled by a Norwegian semi-submersible rig, which is expected to remain in operation for about 75 days.
Faroe Petroleum's partners in the joint venture include Dana Petroleum and OMV.
Faroe also announced recently it had struck oil in the Maria field in the Norwegian Sea.
The explorer said the discovery had uncovered better than expected reserves.
Early indications suggested between 75 million and 155 million barrels of oil could be recovered.