Coastguard 'satisfied' over Orkney flare response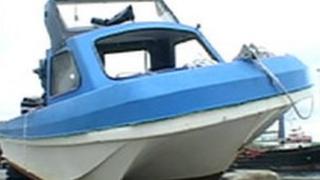 A Coastguard watch officer has told a fatal accident inquiry he was satisfied he did all he could when reacting to reports of a distress flare.
Michael Smith was giving evidence after Alex Moar, 23, died when his boat capsized off Orkney in 2007.
Mr Moar's family claim the emergency services were too slow to respond.
Asked why a lifeboat was not launched as soon as the flare was spotted, Mr Smith said other actions were taken first to establish the source.
Mr Moar was lost when his boat overturned between Stromness and Hoy.
The inquiry, at Kirkwall Sheriff Court, continues.