Tickets available for BBC Scotland spending debate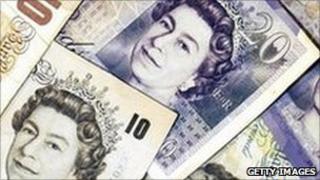 Tickets are still available for a BBC Radio Scotland debate in Aberdeen as public funding faces the biggest squeeze for decades.
The programme, the first of a series, will be recorded in the city on Sunday 10 October, for broadcast the next day.
Politicians will face questions from members of the audience.
Anyone with concerns about the impact on local services, or with ideas about savings, can apply for a ticket by e-mailing northeastdebate@bbc.co.uk
The application should include a postal address for sending out tickets.
It should also feature a daytime phone number if the applicant wishes to submit a question.