Aberdeenshire Council to plan for £73m budget savings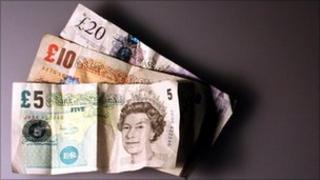 Aberdeenshire councillors have agreed to hope for the best but prepare for the worst as the authority faces up to budget cuts of millions of pounds.
Members heard three possible scenarios based on the expected grant settlement from the Scottish government.
They have now instructed officials to prepare a draft revenue budget for 2011 to 2013 based on a £73m budget cut.
This will be considered in November - a week after the council receives its grant settlement.