Case over girl's 'drink death' abandoned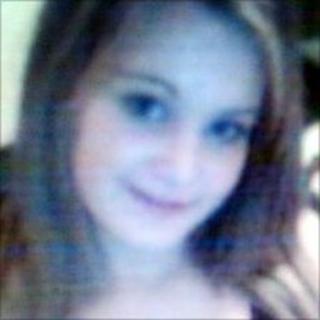 The Crown Office has abandoned the case against a woman accused of providing a Fraserburgh teenager with alcohol.
Christine Stewart was due to stand trial regarding the death of 14-year-old Naomi Thomson at her house in November 2006.
It comes after the Supreme Court's ruling that police should not question suspects without a lawyer.
The Crown Office reviewed the case and concluded there was now insufficient evidence to proceed.
Naomi's mother Linda Watt said she was devastated and may consider other legal options.
The Fraserburgh Academy pupil was found dead at Ms Stewart's home in Marconi Terrace after a sleepover.