Aberdeen City Council names new chief executive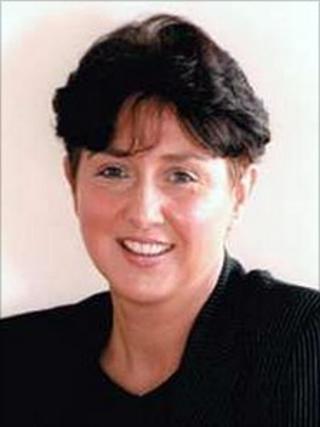 Aberdeen City Council has named its new chief executive.
Valerie Watts - currently town clerk and chief executive of Derry City Council - will replace Sue Bruce, who has taken on the same post in Edinburgh.
Council leader John Stewart said: "We are absolutely delighted to have chosen Valerie, following a rigorous nationwide recruitment programme."
Mrs Watts said: "This is a very exciting opportunity."
She is expected to take up the post in late February or early March.
Aberdeen City Council said the new chief executive would "bring a wealth of experience" to the post.
Mr Stewart said: "Valerie was the outstanding candidate in a very high-calibre field.
"It was clear to the appointment panel that she has the energy, enthusiasm and the vision to take Aberdeen City Council forward building on the work of Sue Bruce."
Mrs Watts said: "I look forward to the new challenges that a thriving, international city like Aberdeen will bring."
Sue Bruce had replaced Douglas Paterson in Aberdeen in 2008 after he took early retirement.