Doctors trial wireless respiratory monitoring in Elgin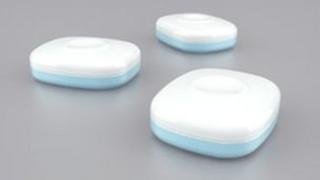 A group of Scots patients with respiratory problems are being monitored in the comfort of their homes instead of travelling to see a doctor.
They have been fitted with a special body patch which transmits their health data wirelessly to a GP's practice in Elgin.
This allows their health to be monitored 24 hours a day.
The device can even detect if a person has fallen over.
The wireless patch was developed by computer scientists at Edinburgh University and the Morayshire trial is the first to involve patients in their own homes.
Medical staff say it represents a real improvement in care and could allow people to be discharged from hospital earlier or prevent some hospital admissions altogether.