Shetland: BBC One crime drama filming starts again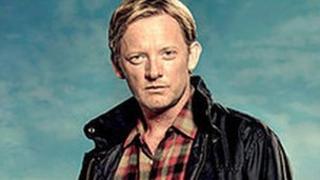 Filming of more episodes of the crime drama Shetland, to be shown on BBC One, has started.
Based on the novels of Ann Cleeves, the series features detective Jimmy Perez, played by Douglas Henshall.
The first series, aired earlier this year, attracted about six million viewers for each episode.
Three more two-part stories are being filmed. A number of guest stars will be in the new episodes, including Brian Cox.