Moray Council schools review launched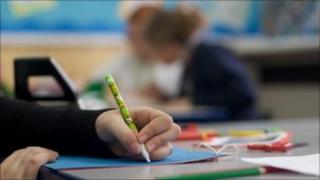 A review is being launched into the future of all schools in Moray.
The local authority said it has appointed independent advisors to look at education provision across the council area.
Initial findings are expected to be reported back next month. A final options report is expected in December.
The council has 45 primaries and eight secondaries, which collectively carry an estimated repair bill of tens of millions of pounds.
A Moray Council spokesman said: "The approach will be education-focused and child-centred - it will seek to gauge the costs and benefits of options to the child, not just to the council."